Tonight we're all playing Dokapon together. Earlier we brought her to her Grandpa Leonards for the 1st time.
Posted via LiveJournal.app.
I added the iPod app for livejournal today. I won an iPod touch at Thomas' school raffle!!!
Posted via LiveJournal.app.
$2.50
ea starting out. See below for pictures of the kinds of clips I have so far that I can attach them to.
(
See Pics Here
Collapse
)
I've decided to start selling some Kanzashi hair clips. I was thinking about seeing if anyone was interested first so I'm posting this to a few different sites to see what people like. The flowers in the pics are all for sale but I can do commissions if requested. I was thinking of selling these single flowered clips for
Anime Detour
in Bloominton, MN is this weekend and it seems like it's at the wrong time. :P We were hit hard with bills this month so it looks like I won't have much to spend. Goodbye manga and gashipan. -_-
The last 2 years I've been to Detour I've spent over $300 O_O! All that was for figures, manga, art auction, and artist Alley. That won't happen this year.
This year I plan to bring my Pullips. A weekend spent carrying my dolls around!! I'll feel like such a kid again! :P
(
Pics under of past Anime Detour's under the cut
Collapse
)
Shawn and I are working on a pattern that will look similar to the red dress in the picture. It's going ok but not fast enough to be done in time for the convention. I'll post pics when I have some.
*note*
I'm having a sale on my phone charms. Buy two get one free! Please click here for what I have.
Current Location:

Iowa

Current Mood:

chipper
And to keep this post visually stimulating here's a picture of Sailor Moon

(
My Wanted List
Collapse
)
What I have listed here is what I would like to trade with or may be interested in buying. I like traditional and/or unique Japanese items, manga, figures, plushies(maybe), hand made stuff, cute stuff, about anything sanrio, pinky street, 80's, lolita, fruits, japanese magazines (newtype, GL Bible etc.) Pullip stock items and wigs, or possible partial trade with a nude or fully stock doll. This is just to get me started. Please see below for a list.
Current Location:

Iowa

Current Mood:

calm
Here's my
Ebay
feedback.
I also have some feedback here
pullip_feedback
.
And to make this not boring here's a picture of a playdough pikachu...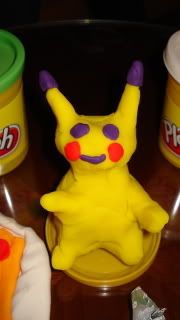 Please post any feedback you have for me here. Below is also a list of feedback I have already received.
Current Location:

Iowa

Current Mood:

accomplished
Current Location:

Iowa

Current Mood:

crushed
This is of my sisters Cornice and Raphia
This weekend I made Raphia's rabbit ear hoodie.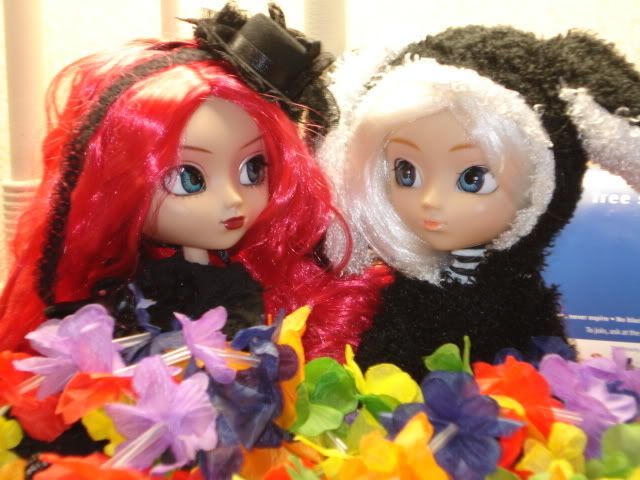 (
More under cut.
Collapse
)
Over the weekend I took some pictures of my new Raphia doll.
Current Mood:

calm
mousehood
. She was nude when I got her but I've been gradually buying bits and pieces for this occasion. I'll get better pictures hopefully this weekend.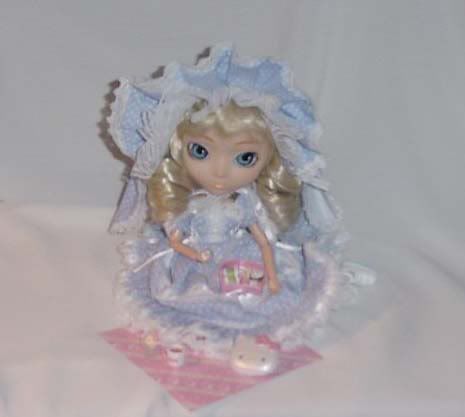 (
More Under Cut
Collapse
)
Introducing My New Raphia Doll. I bought her recently from
Current Location:

Iowa

Current Mood:

sick